about us
Baby Face Portraits and Expressions Photography by Baby Face Portraits is devoted to serving families and businesses with exceptional and affordable portraits and photography services Baby Face Portraits serves hospitals and their families as the exclusive provider of newborn portrait photography. As professionals, our photographers are sensitive to the special needs of the hospital and their patients as well as our Expressions Photography by Baby Face Portraits customers. As artists, their ability to freely and creatively capture breath-taking imagery translates into documenting life-changing moments parents will cherish for a lifetime. Whatever the occasion or purpose, our staff of experienced and accomplished photographers will create the perfect portraits. Our studio is equipped with backgrounds, props, staging and lighting intended to create beautiful and imaginative portraits of newborns and toddlers, 1st birthday portraits, holiday portraits, family portraits, executive portraits and more. Or, as many families and businesses prefer, we can come to you on location for a family Christmas session in your home, maternity portraits, a birthday party, a child's baptism or an executive team shoot. We photograph on location at beaches or parks and other locations. Regardless of where we photograph, Expressions Photography will create portraits you will appreciate and treasure for a lifetime. Corporate services include professional head shots, images of corporate locations, team portraits, video services for websites and more.
In choosing Baby Face Portraits and Expressions Photography, not only are you choosing experts in newborn and family photography, you are choosing to protect your family's health and safety. All Baby Face Portraits and Expressions Photography photographers are thoroughly background screened through County and National Criminal Databases, National Sex Offender Violent Abuse Registry, a Social Security Trace and Address History screen. In addition, all of our photographers who photograph families in hospitals, homes or our studio have been immunized to the same health standards required by our hospitals. These include, seasonal flu shot, whooping cough (Tdapt), annual TB screening, measles, mumps, rubella, rubeola and varicella (Chicken Pox).
You can rest assured that if you choose our team of professionals your family's health and safety are not at risk. This is just one of the many reasons you should trust our team of talented photographers to capture all the milestones in your life.
Let Expressions Photography capture every step your family makes with one of our exciting portrait session options
Jackie Kinsey
Jackie Kinsey, COO, has over 30 years of experience in the retail photography business. She is no stranger to knowing her way around a camera room, hospital room or board room. Working for 20 plus years with a national photography services company, she held positions from studio photographer to VP. In 2002, Jackie took her experience to a startup newborn photography company and became their Director of Hospital Operations. Her years spent in operations and working with photographers taught her the valuable lesson that has become Baby Face Portrait's central core value; "It's all about the photographer and the photography. All the bells & whistles a company offers their customers cannot begin to substitute for the overall photographic experience and breath-taking imagery provided by a dedicated team of highly skilled professional photographers."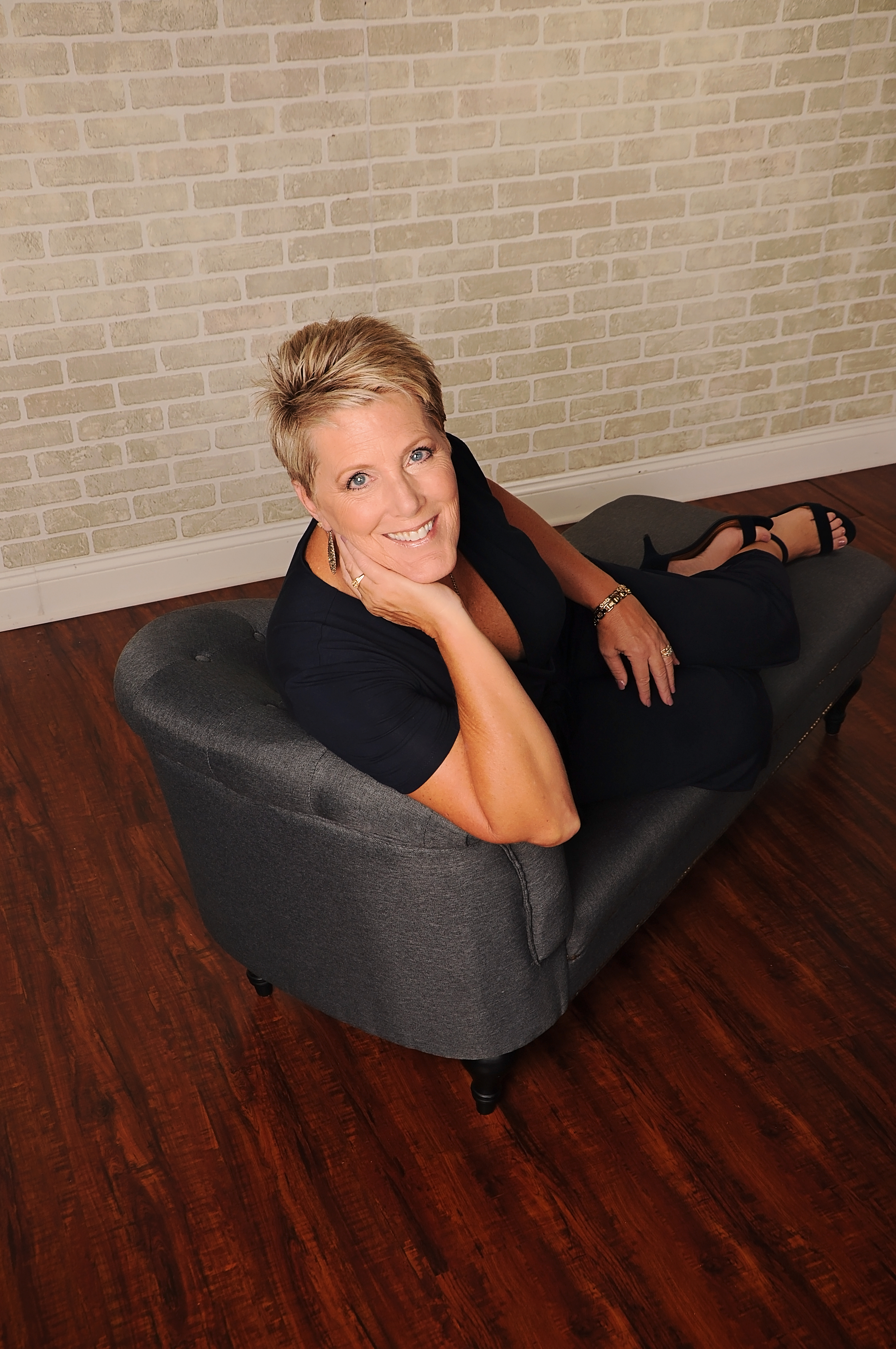 Larry Noyes
Larry Noyes, CEO, willingly admits he is not a photographer, and often can be heard saying that he would not even be able to get an interview for a Baby Face photographer position. Larry's inspiration for this business came with the birth of his first granddaughter where after looking at the pictures provided by the hospital's photo company he thought, "There has to be a better way to capture the magic of birth!" Through a series of fortunate events, Larry and Jackie began working on Baby Face Portraits. Having extensive sales and marketing experience in both the publishing arena, and HR consulting and services industry, Larry believes creating a unique photography experience for customers and excelling at customer service is the "Wow!" factor Baby Face delivers.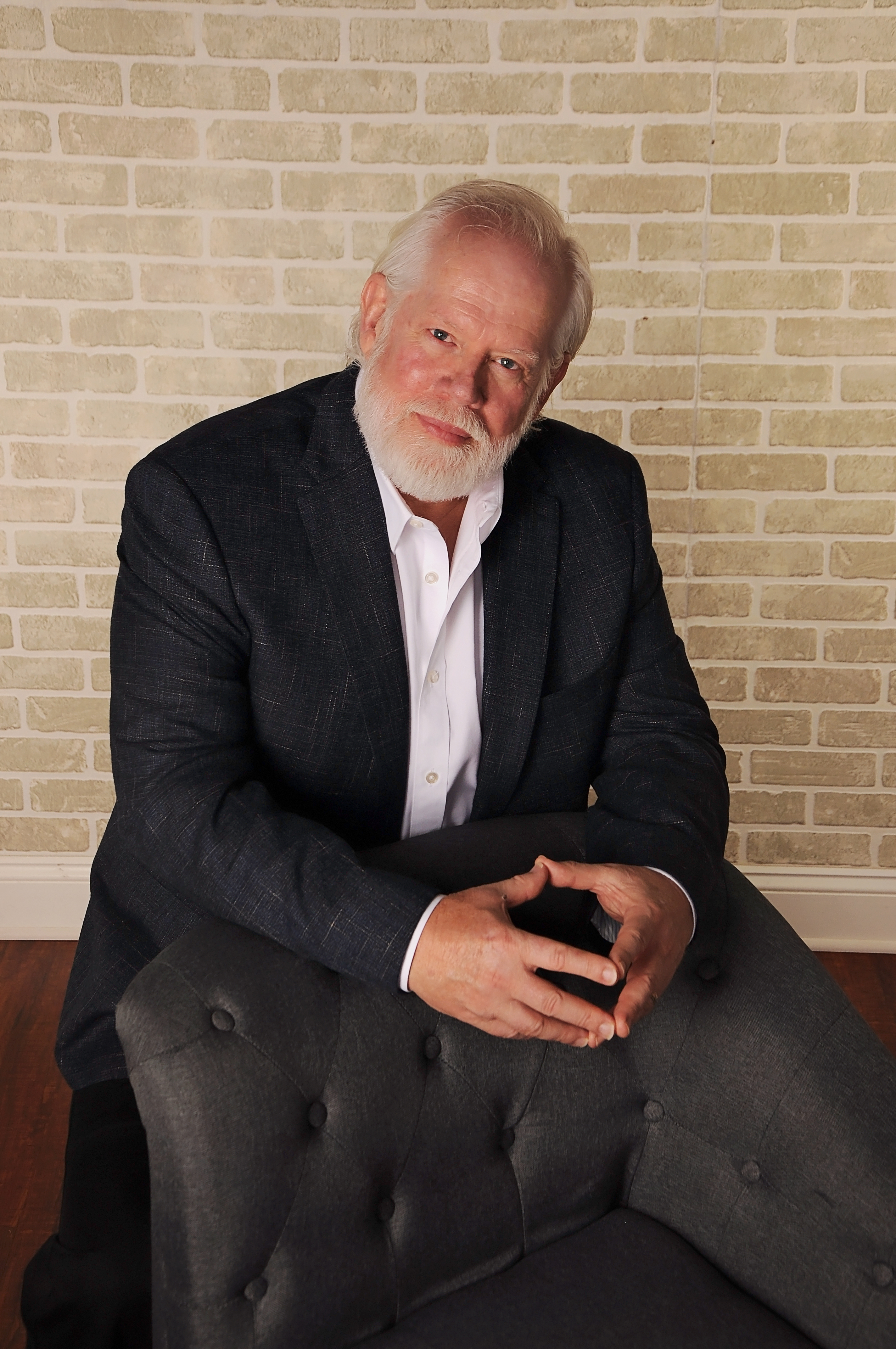 Copyright 2021 Baby Face Portraits.