in-hospital newborn
Baby Face Portraits serves hospitals and their families as the exclusive provider of newborn portrait photography. As professionals, our photographers are sensitive to the special needs of the hospital and their patients. As artists, their ability to freely and creatively capture breath-taking imagery translates into documenting life-changing moments parents will cherish for a lifetime. To provide our customers the unique style that makes a Baby Face Portrait distinctly recognizable, Baby Face only hires accomplished, experienced, pro-photographers possessing great skill and talent. At our contracted hospitals, our normal $50.00 session fee is waived so the photography session is free. Along with your free session, patients are offered reduced pricing on their portrait purchases.
Our contracted hospitals provide us with office space so our photographers can edit and print on-site. Parents are so happy to receive their portrait package and password protected on-line baby album before discharge. They are truly excited to share the amazing pictures of their baby with friends and family within hours of their photo session. If you are not a patient at one of our contracted hospital and live in an area we serve, please call us so we can arrange a session with you. See our Expressions Photography page (coming soon).
How it works:
The morning after birth our accomplished, pro-photographer will capture the perfect photographs of you and your newborn in the privacy of your hospital room. The photographer will arrange a number of artistic, as well as traditional poses designed to bring out all the emotions this life changing experience has to offer. We have found that there is nothing more beautiful than a newborn's skin, or that special glow a new Mom has the day after delivery. Since Baby Face photographers are true artists, they will capture the beauty of your new baby and your special glow using natural light, a variety of current props, and artistic poses including skin to skin, and hands and feet. Of course, if you have a special prop or outfit you would like us to photograph, bring it along.
At the conclusion of your session, you will be presented a number of images from which to choose. Our exclusive portrait packages are designed to showcase your baby's birth and can be delivered to you on the same day. Birth Announcements and keepsakes are also available, or make your order simple and purchase all of your images on our Forever Mine flash drive. Custom products can take up to 14 business days for delivery.
Within hours of your session, your friends and family around the world can see the portrait package or your new baby on our on-line album. There is a guest book provided for all the welcoming messages your baby is sure to receive. Our guestbook makes a great addition to your baby book. You never have to worry about the security of your web page, as all pages are password protected for you baby's privacy. Even if you do not make a bedside purchase, Baby Face Portraits will upload 4 complementary images from your photography session to your baby album. If you would like all your images posted, there is a $25.00 web deposit required. The deposit will be deducted from a portrait purchase if your order is placed within 30 days of the deposit. All web deposits are non-refundable.
As an added security feature, you will be provided with a privacy code for your baby album and a purchase code. The privacy code allows friends and family whom you permit to visit the album. The purchase code is given to those who you permit to purchase your portraits. Baby Face Portraits will only release codes to the responsible party of the baby.
At Baby Face Portraits, we are committed to protecting your privacy. We will not share, sell, lease or lend information to any 3rd parties…ever.
Please contact us if you are expecting and delivering your baby at a hospital or birthing facility not contracted with Baby Face Portraits.(list of hospitals) We will be happy to come to your hospital in the areas we serve so you too can experience a professional portrait session that is worthy of the magic of birth.
If you are expecting, be sure to ask us about our Life's Moments portrait package, Or if you are a new mom check out our exclusive Baby Steps Plan!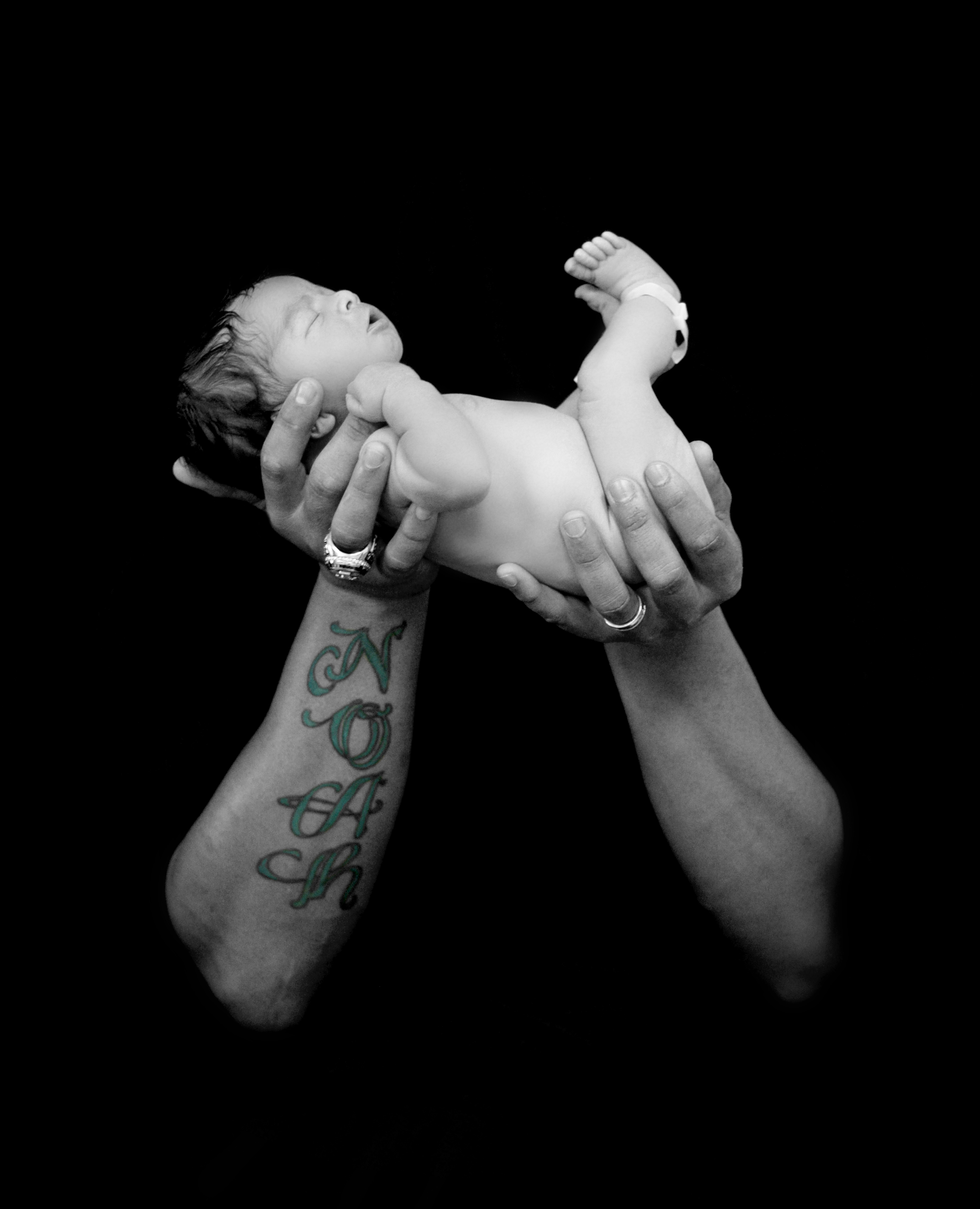 Copyright 2021 Baby Face Portraits.