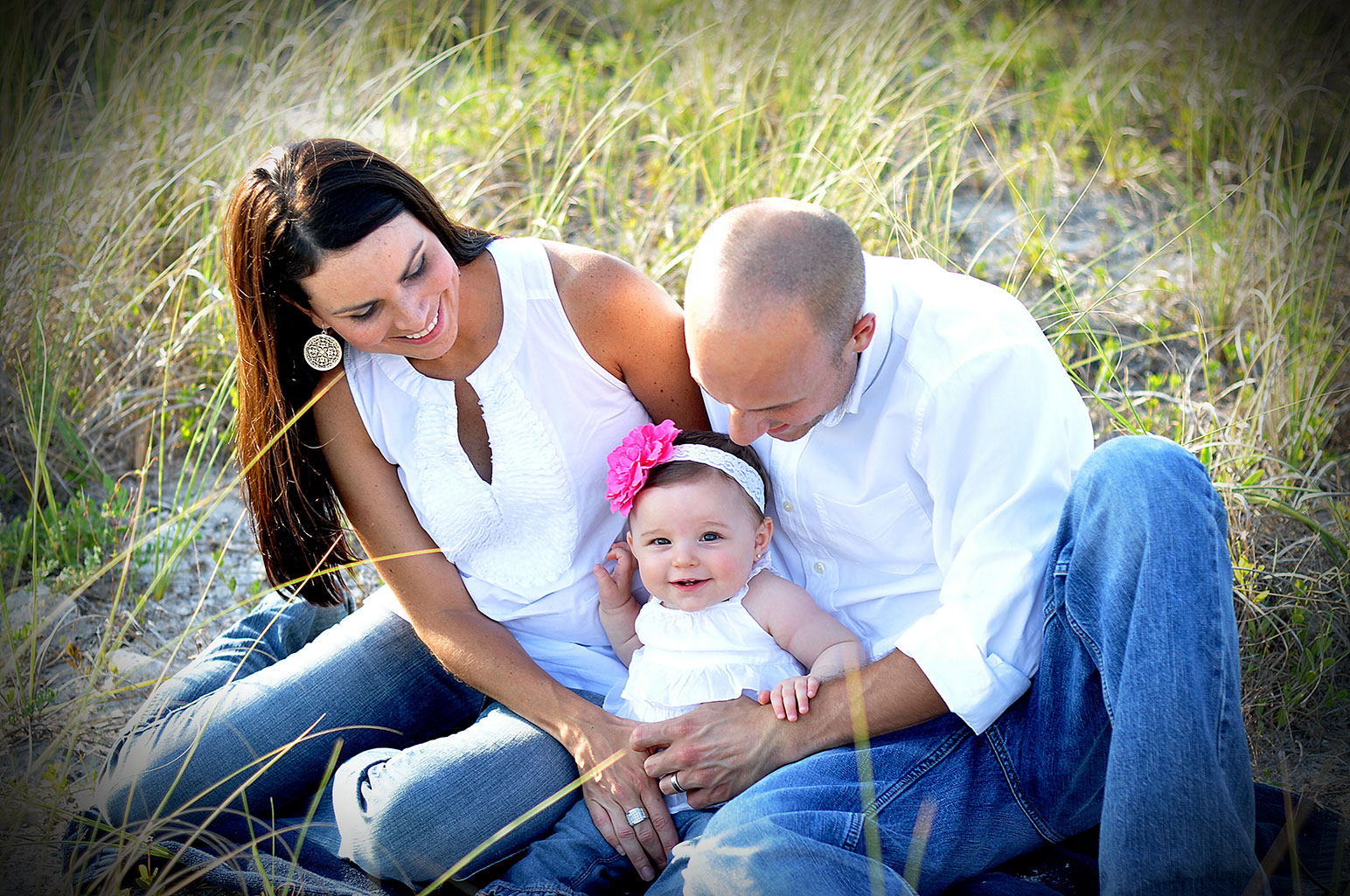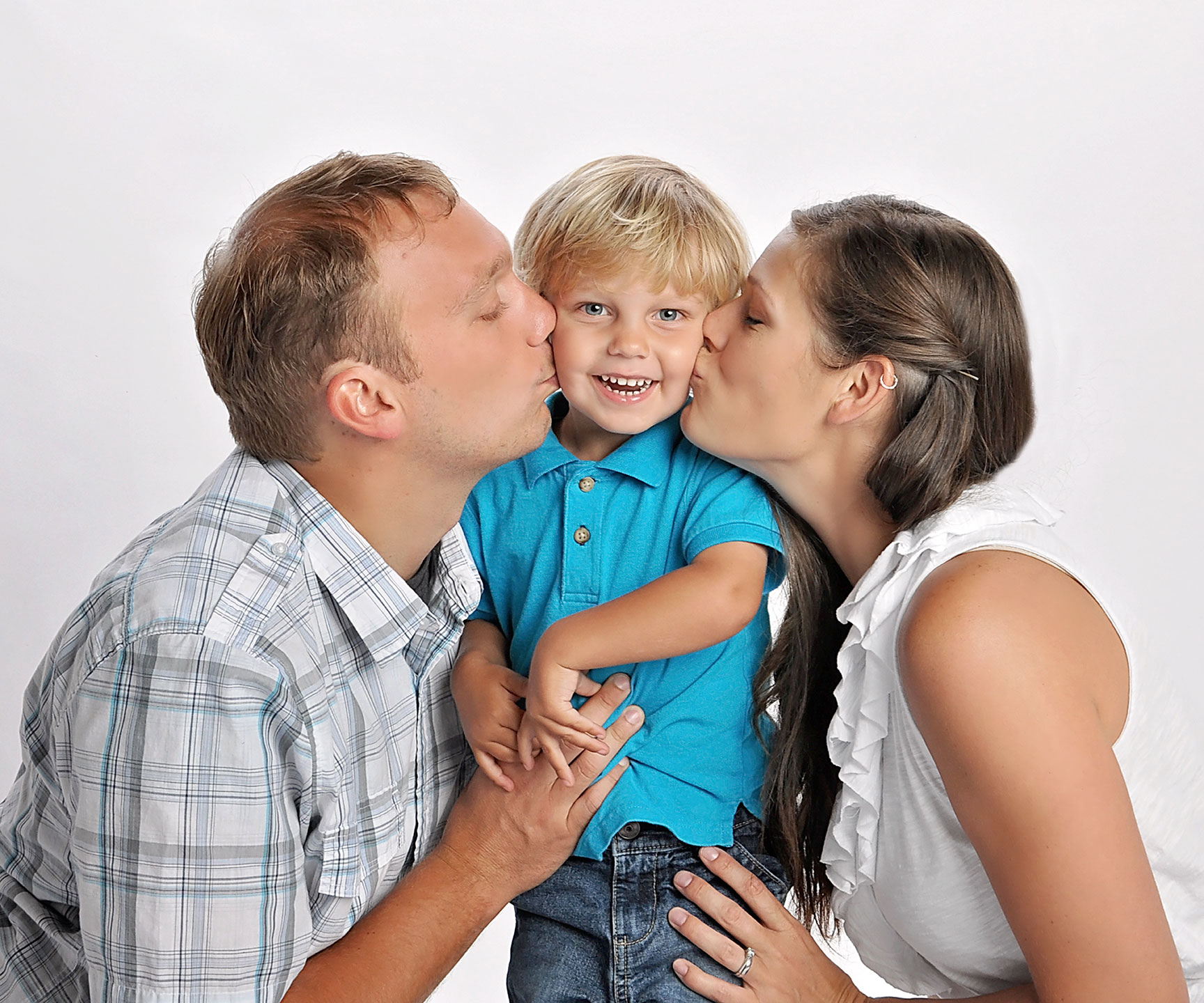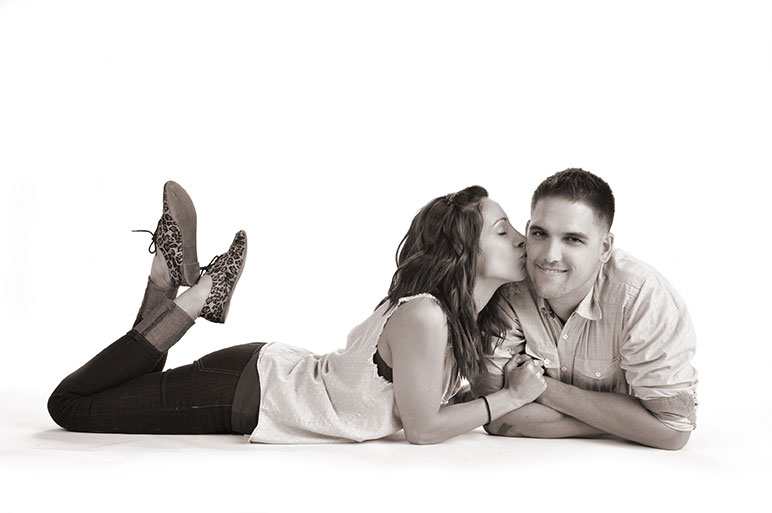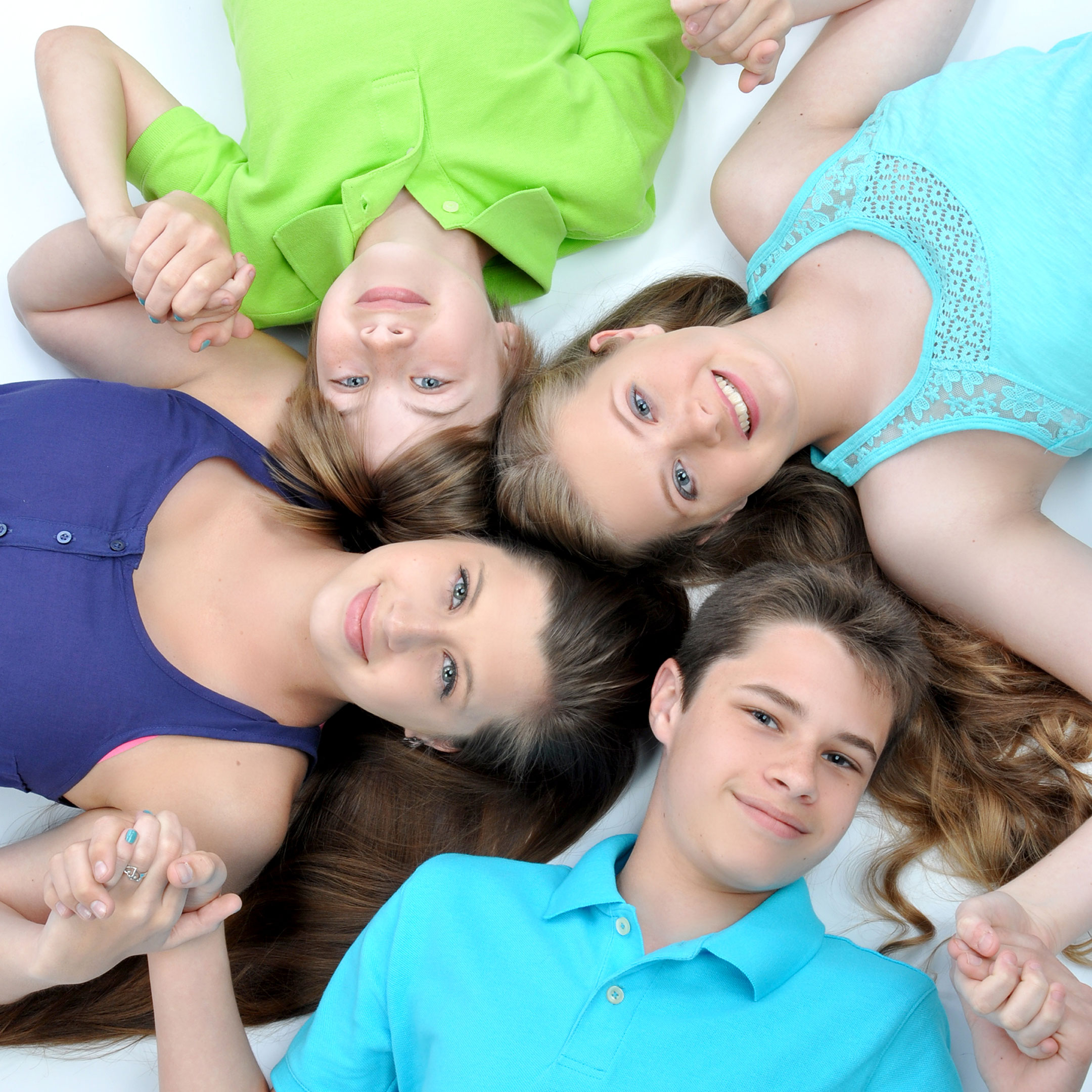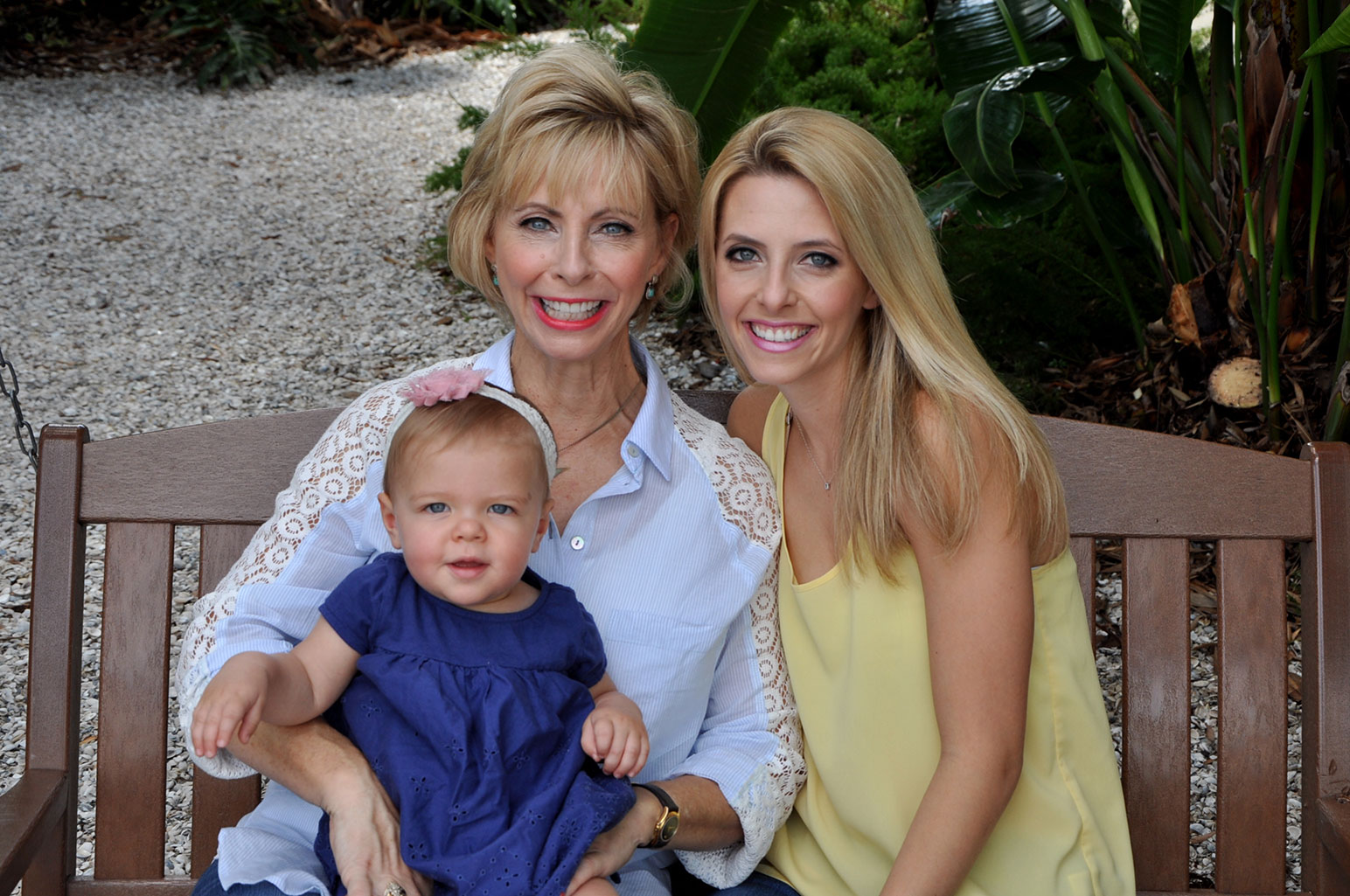 family
Whether it's the whole family or just the kids, Expressions Photographers tell the story of your family and the milestones of your life with artistic imagery. We offer our customers three options for a portrait session; in-home, on-location, or in-studio. There is something for everyone! Sessions can be booked one of two ways, you may either pay a one-time single session fee of $50.00, or you may purchase our Baby Steps Plan. The Baby Steps Plan is $79.95 and covers your session fees for 4 sessions, which you can use over a 2-year time period. The plan includes a special discount on portrait purchases of 10% off for being a Baby Steps Member. A payment must be secured for either the one-time session fee or the Baby Steps Plan at the time of booking.
Available session options
In-Home:
Our photographers agree that your home is one of the best places to take your family's portraits. We bring our studio to you to photograph your family where they are at their happiest and most comfortable. Your photographer will arrive 30 minutes prior to your photography session. During this time, they will be evaluating your home and looking for ideal locations to photograph. Keep in mind some of the best locations may be bedrooms, baby's nursery or even outside. They may also set up specialized studio equipment, complete with a background and lights in a small area of your home. This will allow your photographer the ability to offer you a variety of images. Please allow ample time for your session. The in-home photography portion of your session will last about an hour.
Our photographers do have a small variety of age-appropriate props. Each photographer has their own set of unique props. Since they are mobile, they are limited with the assortment of props they are able to bring. If you have questions regarding specific props, please discuss with your photographer when they call to confirm your appointment. If you have anything that you would like to include in your portraits, please let your photographer know! Plan for at least 3 hours totals for your appointment from beginning to end. This will allow for set-up time, as well as time for your photographer to lightly edit and show your images. You will be able to view your images and select your package at that time.
On Location:
Let's go outside! We have several different park and beach locations that we use regularly. For a full list, contact us. If you have a different location that you would like to use, let us know, as we are open to suggestions. We do however recommend the parks and beaches we use, as we already know the best places to photograph.
The photographer will arrange a designated meeting spot with you for your selected location. Please arrange to meet with your photographer 15 minutes prior to your appointment time. This will allow you time to get the children ready and discuss specific details with your photographer. Depending on weather conditions and children's cooperation, the photography session should last about an hour.
Location sessions are not edited on site. Within 24 hours after your session, your photographer will upload your images to a password protect website for your viewing and selection. Complete pricing is located on our site (pricing). All portrait sessions will include 30-35 edited images, providing weather and children cooperate. We ask that you place your order within 10 business days of posting.
Studio Session:
The Studio offers a variety of props and backgrounds to accommodate a variety of different sessions. The options can be discussed during your confirmation call and again discussed by your photographer prior to the beginning or your session. If there is anything special you would like to include, please bring it along with you.
Plan to arrive 15 minutes prior to your scheduled appointment. We offer a private customer restroom with a changing table included. Allow about 2 hours for your appointment. The photography portion of your session will last about an hour. Upon completion of your session, your photographer will first lightly edit your images and then show them to you. You will be able to view your images and select your package at that time. (pricing)
Copyright 2021 Baby Face Portraits.