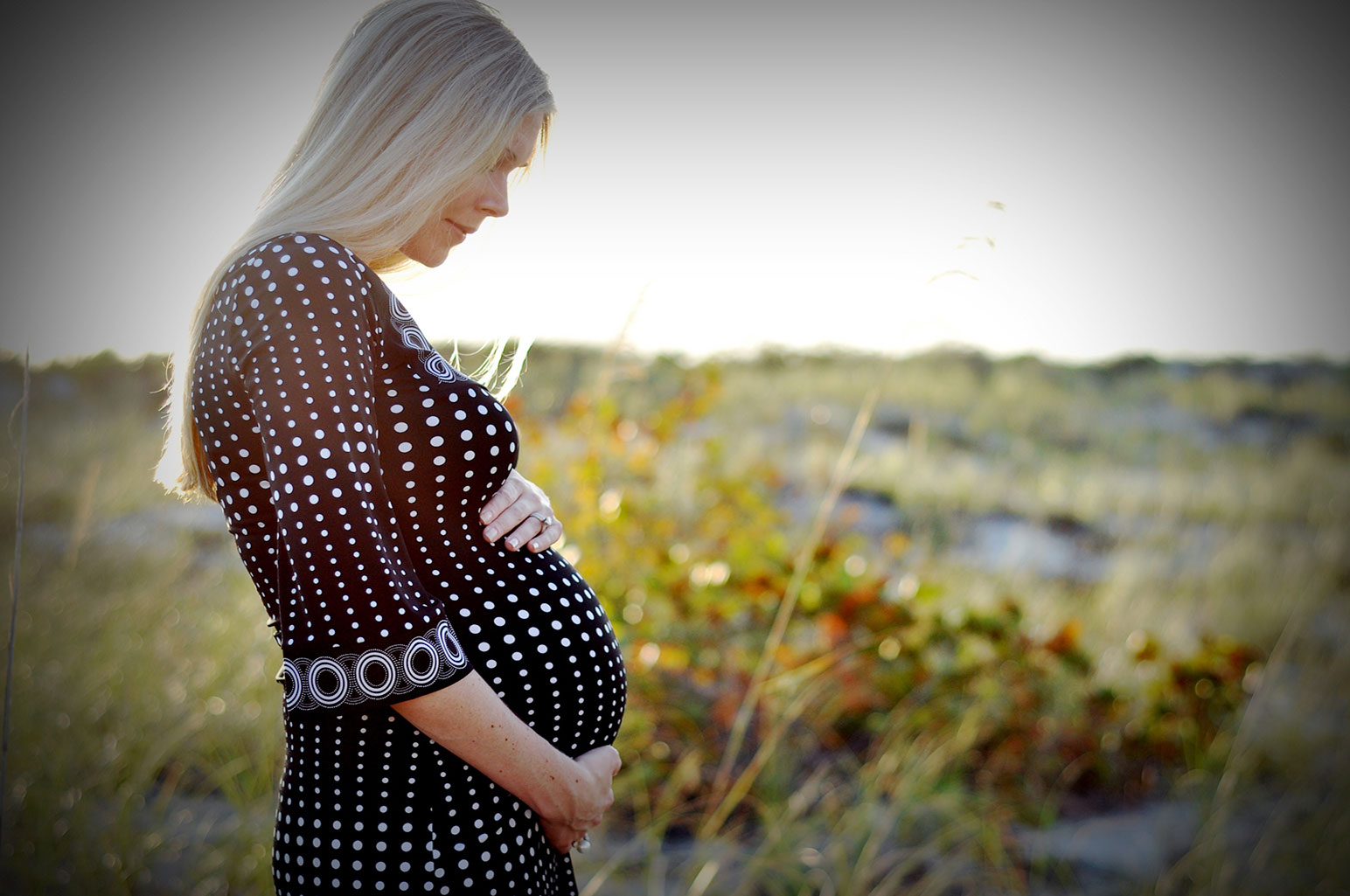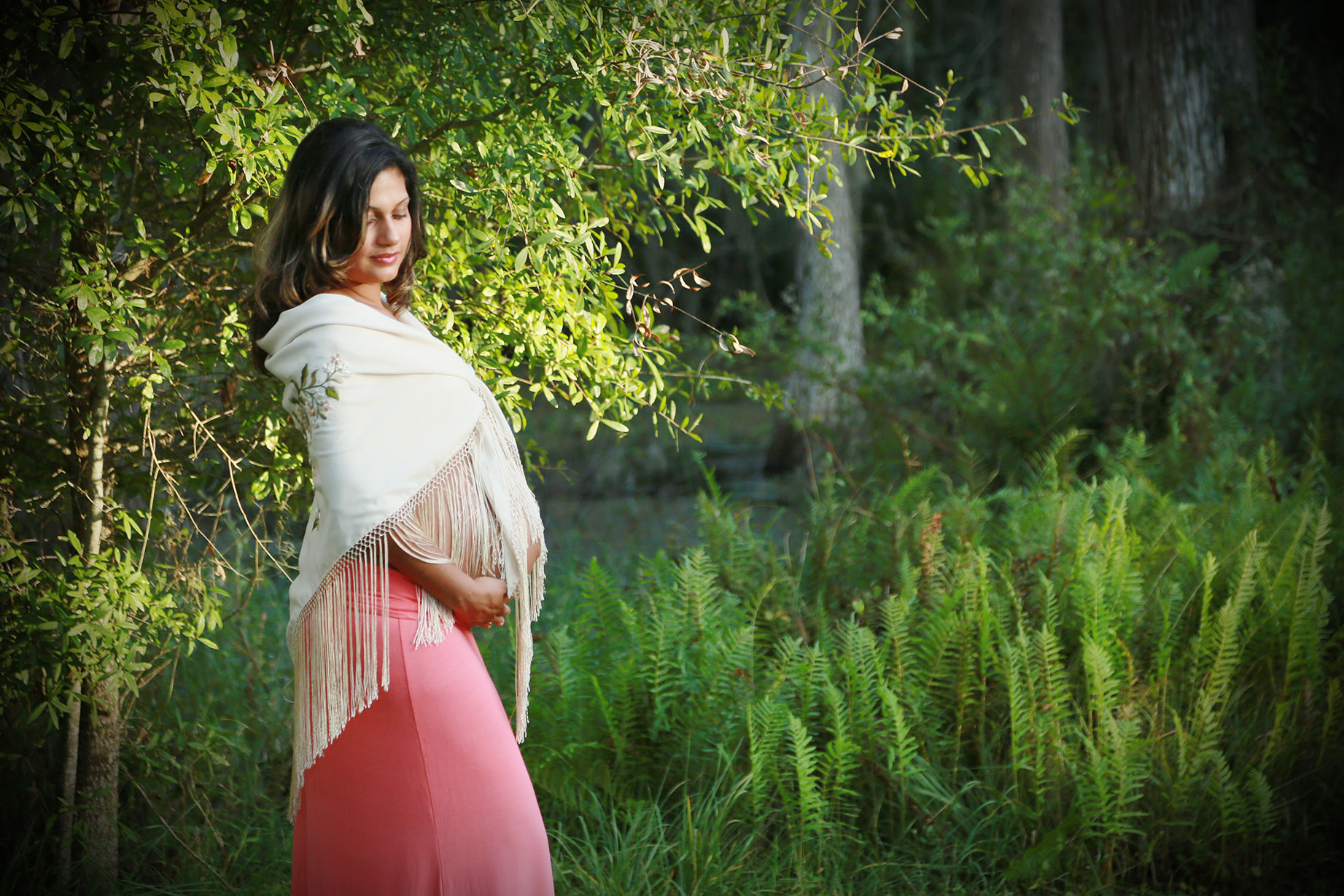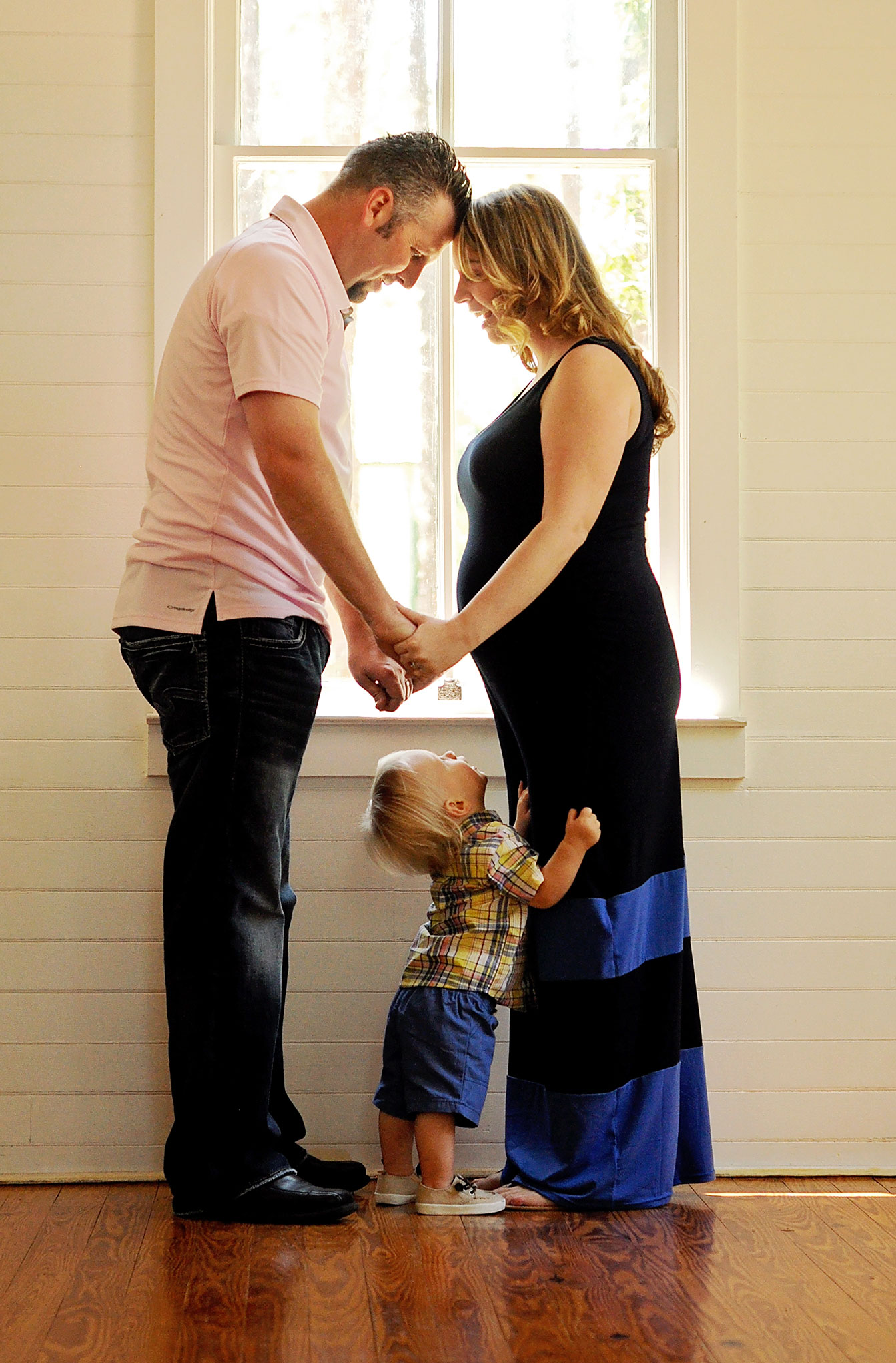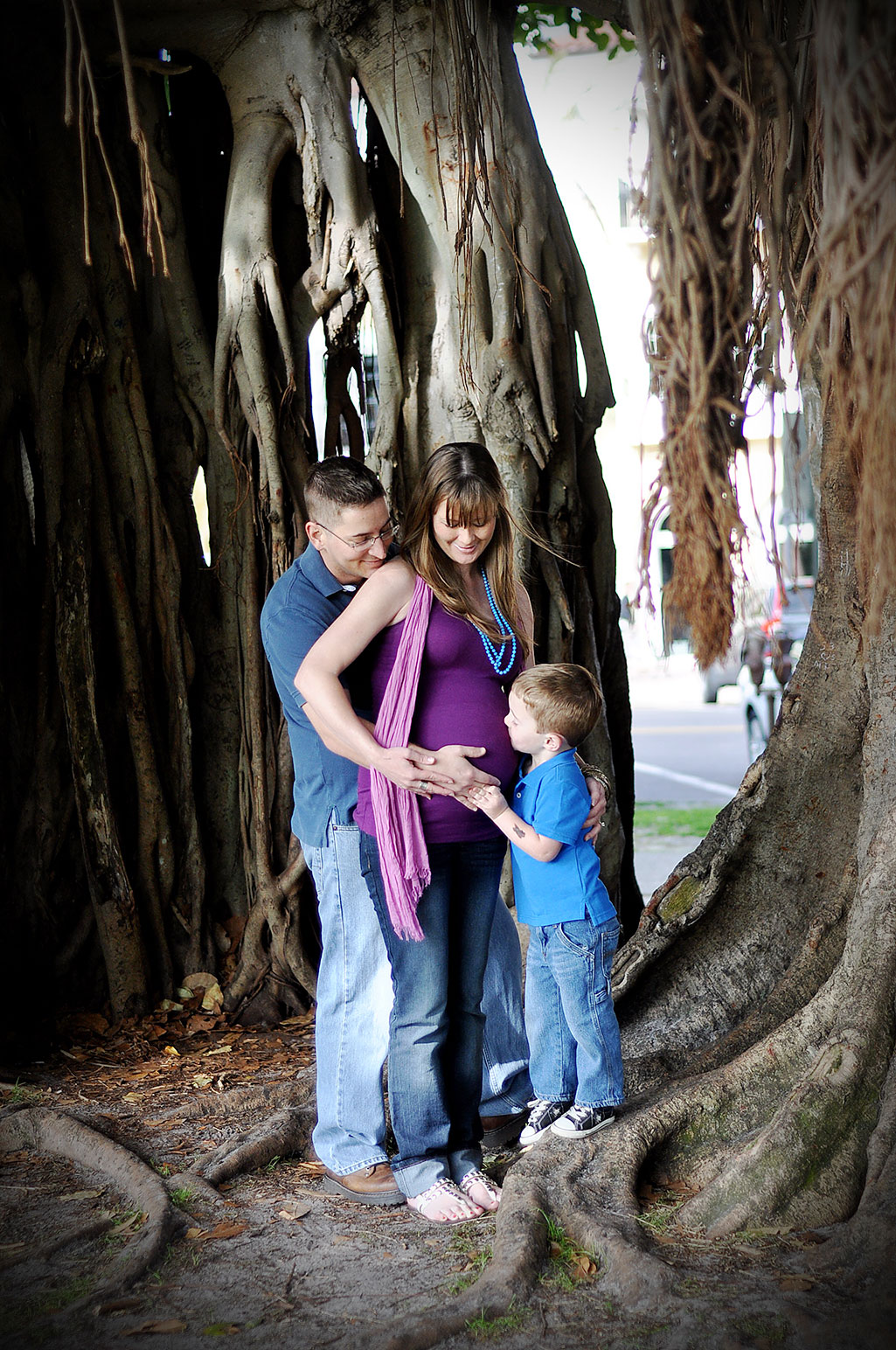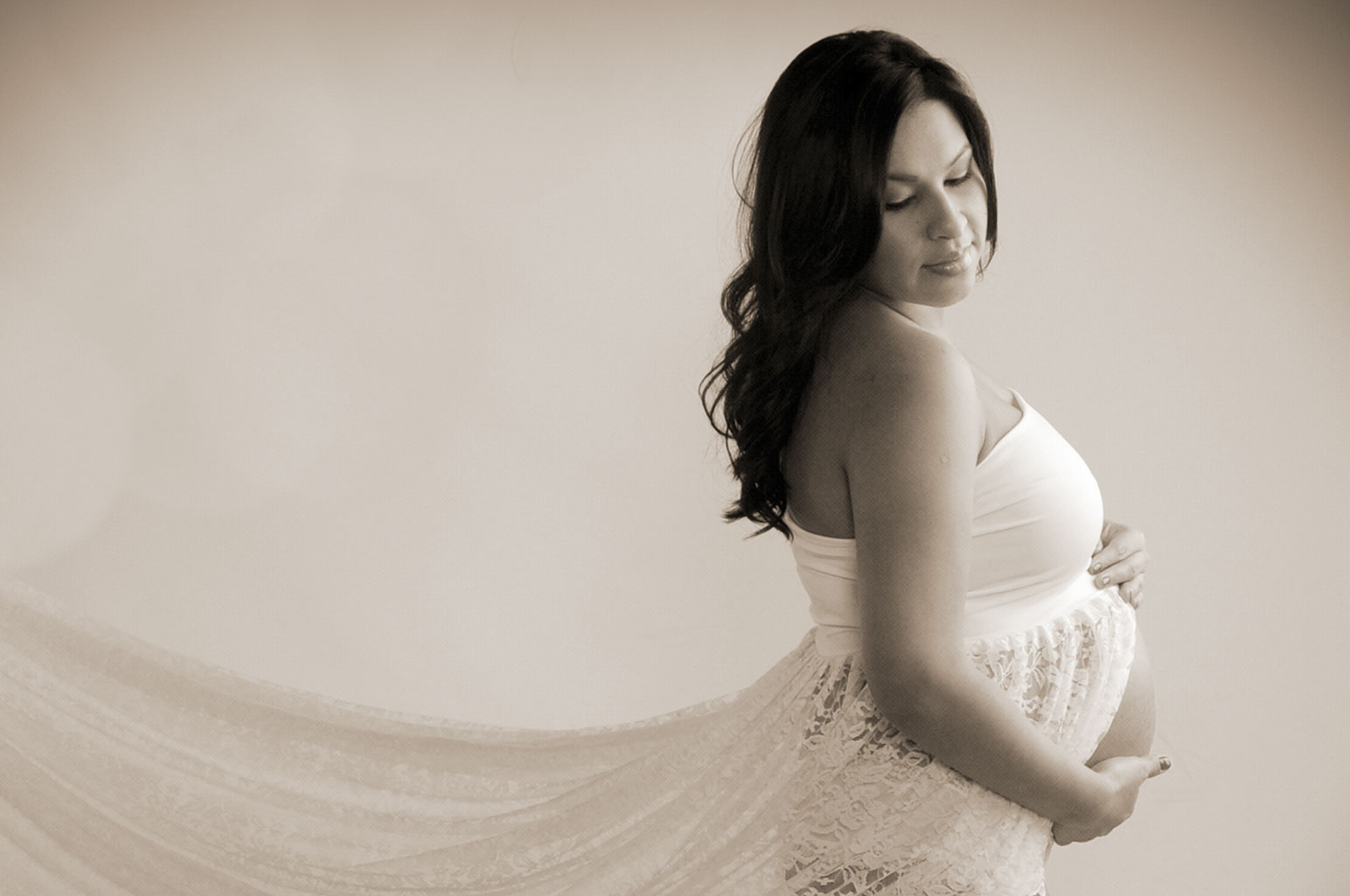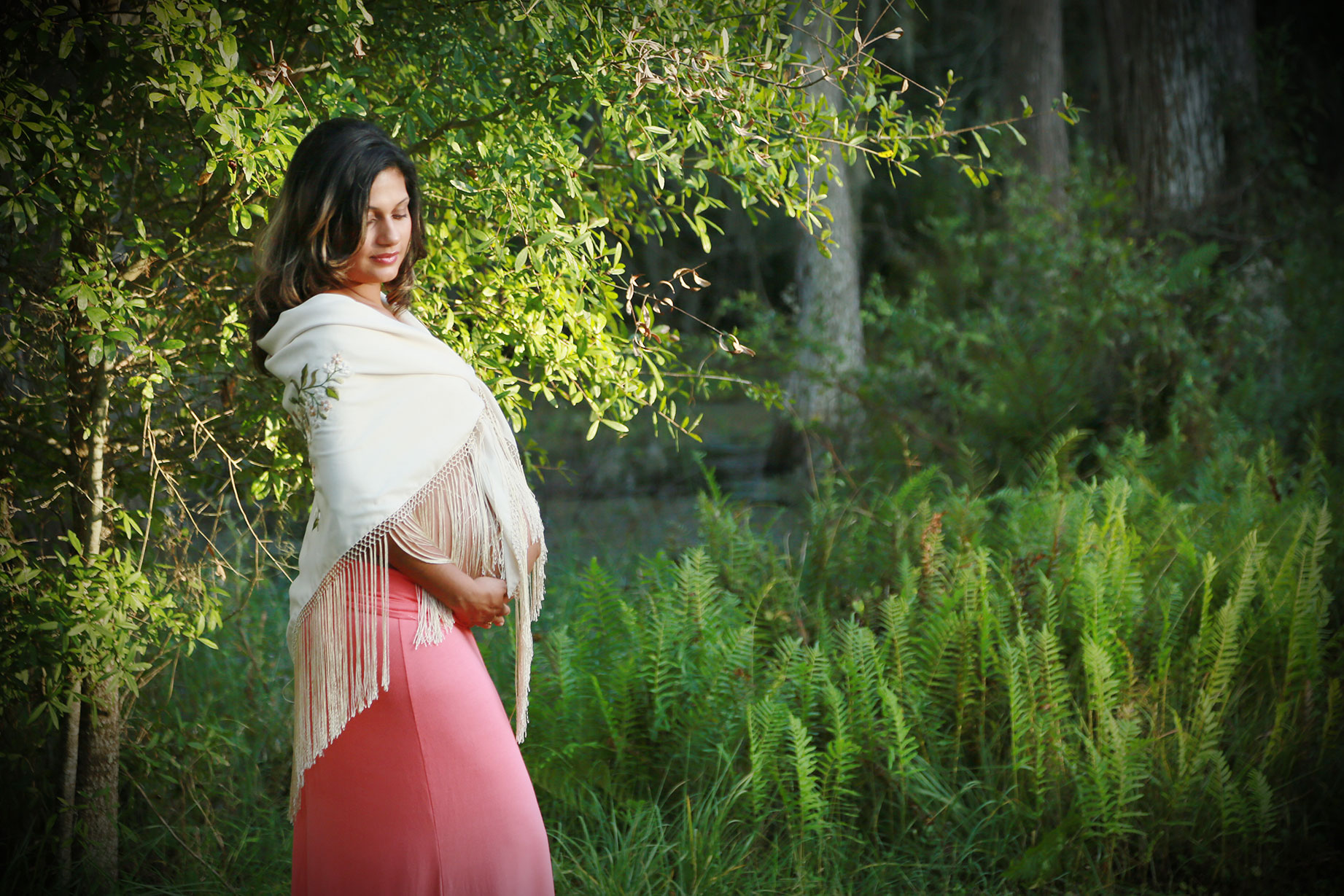 maternity
Capturing the beauty of pregnancy and gender reveal through photography is an increasingly popular trend.
Expressions Photography offers moms-to-be several options to capture this special moment in your life. We offer in-studio sessions, on location sessions at a beach or park, or sessions in the comfort and privacy of your own home. No matter the location, our team of artists will use their skill, natural light and attention to detail to capture the beauty of pregnancy and the anticipation of birth. Expect to feel completely comfortable and beautiful about your body and the entire experience. Sessions can be booked one of two ways: You may either pay a one-time single session fee of $50.00, or you may purchase our Baby Steps Plan. The Baby Steps Plan is $79.95 and covers your session fees for 4 sessions, which you can use over a 2-year time period. The plan includes a special discount on portrait purchases of 10% off for being a Baby Steps Member. A payment must be secured for either the one-time session fee or the Baby Steps Plan at the time of booking.
If you would like us to photograph this wondrous time in your life, please click the "contact us" tab and we will be happy to help.
A Special Offer for our Moms To Be…
Life's Moments Package $299.95
Combine both your maternity session and newborn session into one package.
Session #1-Maternity Session Includes
1- In-Home, On-Location or In-Studio session
1-forever mine 12-Image Flash Drive with release
4-Printed Sheets of your choice
Our exclusive Baby Steps Plan-2-year Photography Plan with 4- session for your new baby
Session #2 Newborn Session Includes
1-In-Home, On Location (Including Hospital) or In-Studio session to be used within 2-weeks of birth
1-forever mine Flash Drive with up to 20 Images with release
4-printed sheets of your choice
12-5x7 Expressions Birth announcements
1-Digital copy of the Expressions Birth Announcement
Copyright 2021 Baby Face Portraits.