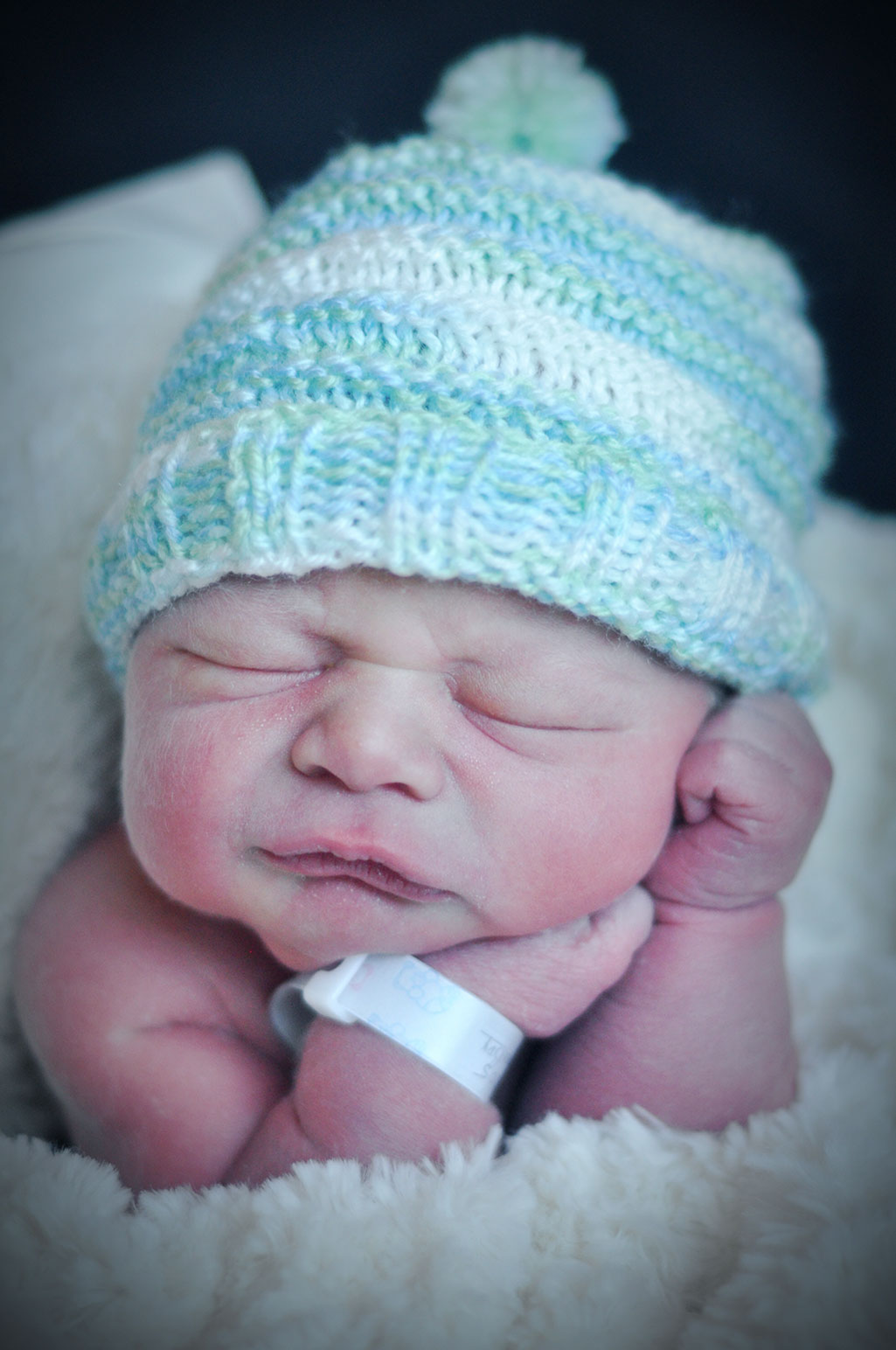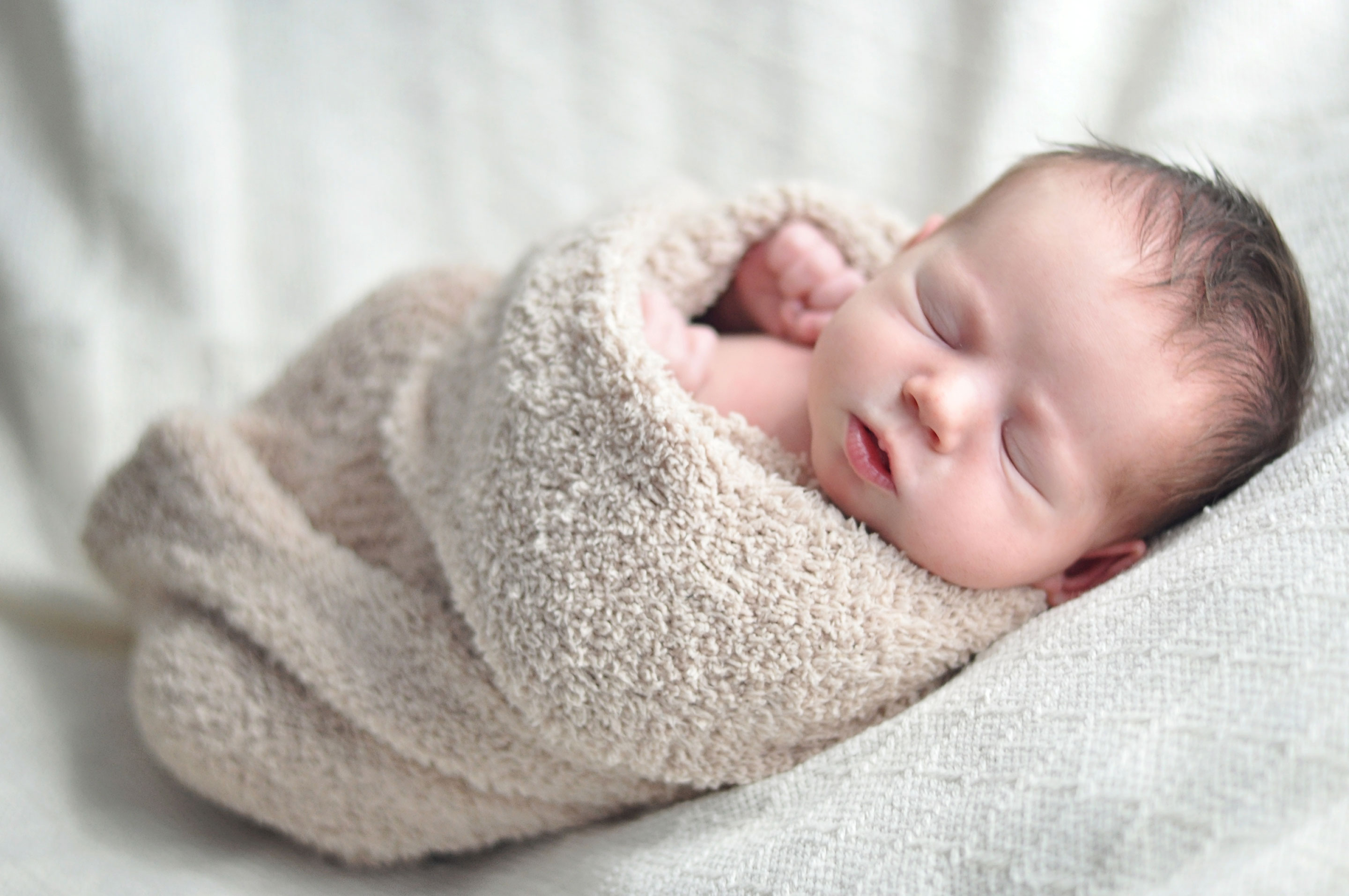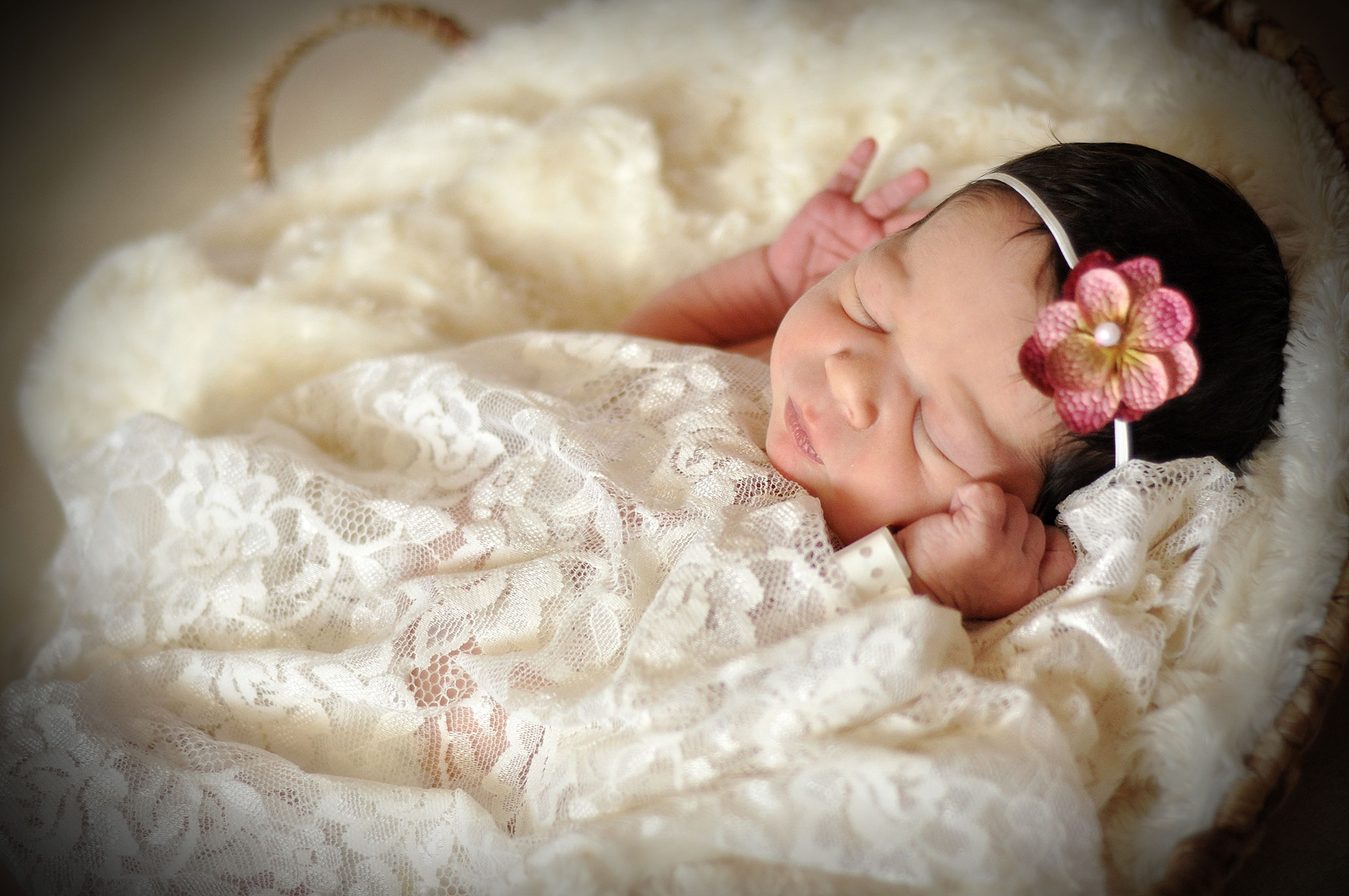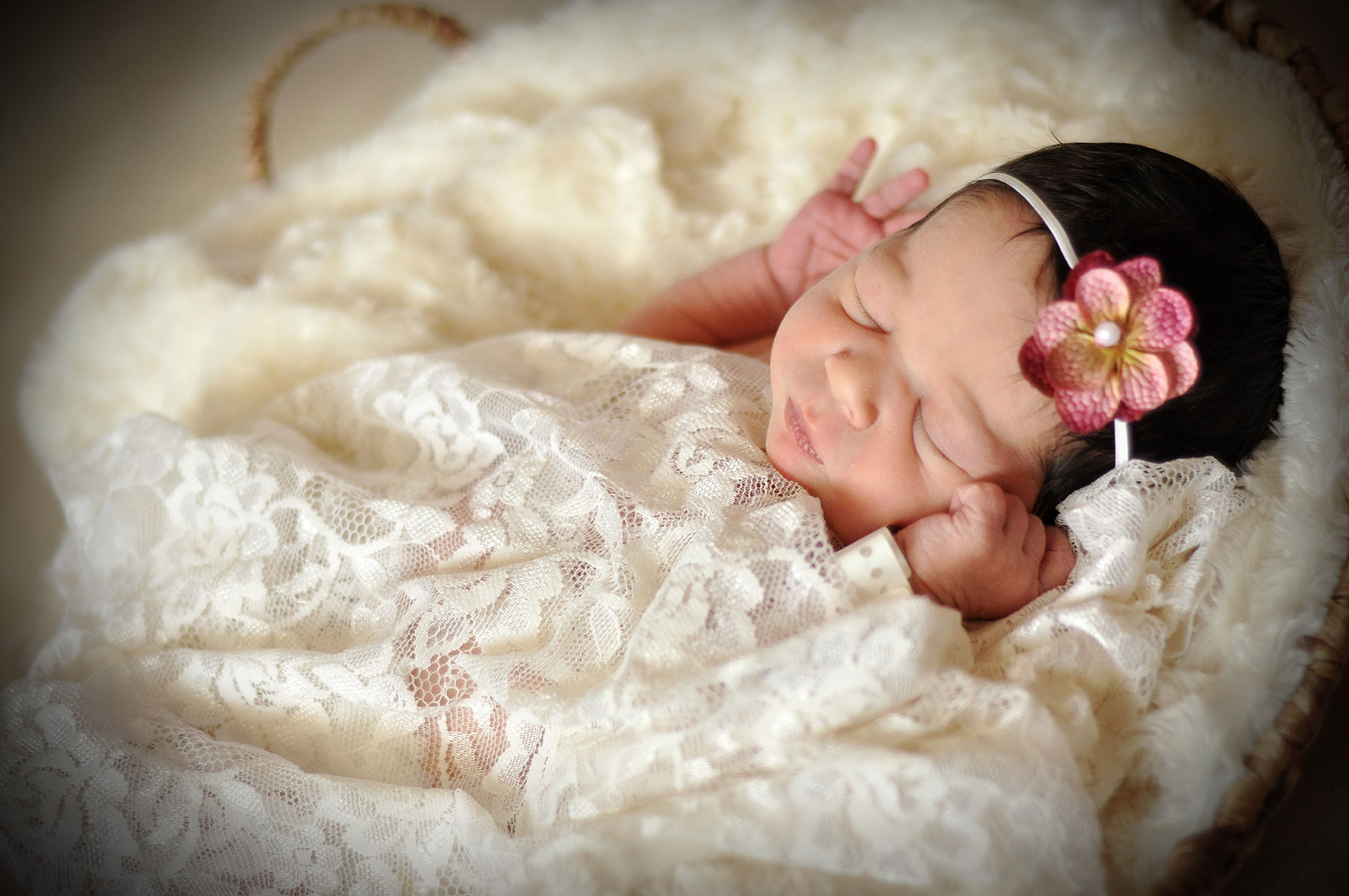 newborn
Expressions Photography, we are truly experts in newborn portraiture. Our team of newborn photographers photograph more newborn sessions in a week than most photographers have the opportunity to photograph in a year. As professionals, our photographers are sensitive to the special needs of the newborn's family. As artists, their ability to freely and creatively capture breath-taking imagery translates into documenting life-changing moments parents will cherish for a lifetime. We offer current props, creative lifestyle photography and affordable pricing. To provide our customers the unique style that makes a Baby Face Portrait distinctly recognizable, Baby Face only hires as its employees professional, full-time, experienced photographers possessing great skill and talent. Sessions are available at your hospital, in your home, or in our Tampa studio. We recommend that all newborn sessions take place within 5 days of birth, but no later than 10 days, to enable us to capture that special "newborn look".
By choosing Baby Face Portraits or Expressions Photography by Baby Face Portraits, not only are you choosing experts in newborn and family photography, you are choosing to protect your family's health and safety. All Baby Face Portraits and Expressions Photography photographers are thoroughly background screened through County and National Criminal Databases, National Sex Offender Violent Abuse Registry, a Social Security Trace and Address History screen. In addition, all of our photographers who photograph families in hospitals, homes or our studio have been immunized to the same health standards required by our hospitals. These include seasonal flu shot, whooping cough (Tdapt), annual TB screening, measles, mumps, rubella, rubeola and varicella (Chicken Pox).
You can rest assured that if you choose our team of professionals your family's health and safety are not at risk. This is just one of the many reasons you should trust our team of talented photographers to capture all the milestones in your life.
Sessions can be booked in one of two ways, you may either pay a one-time single session fee of $50.00, or you may purchase our Baby Steps Plan. The Baby Steps Plan is $79.95 and covers your session fees for 4 sessions, which you can use over a 2-year time period. The plan includes a special discount on portrait purchases of 10% off for being a Baby Steps Member. A payment must be secured for either the one-time session fee or the Baby Steps Plan at the time of booking. Note: If you are delivering in one of the hospitals we serve (list of hospitals), please see our in-hospital newborn page (in-hospital newborn).
Copyright 2021 Baby Face Portraits.