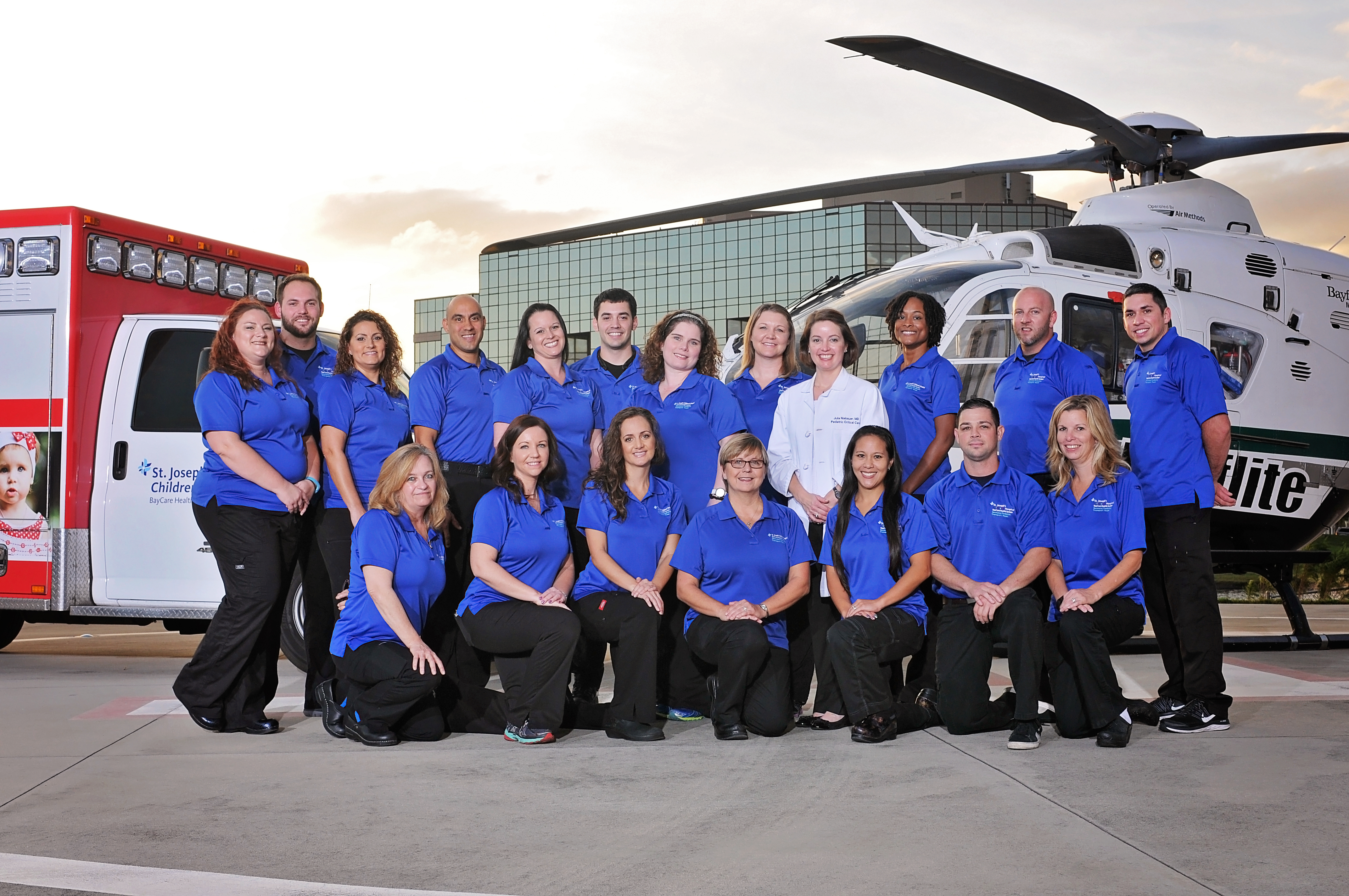 corporate
Executive and corporate portraits showcase the image you wish to convey to others about you and your business. To stand out in today's visual world, unique and creative corporate portraiture is essential. Your corporate portraiture provides an immediate expression of you. The most effective corporate portraits employ the proper combination of pose, facial expression, body angle, lighting and background to convey a subtle but powerful message about who you are. Let Expressions Photography bring out the best in you, your team, and location with executive and corporate portraits that work for you.
Expressions Photography Corporate offers an affordable way for professionals and businesses alike to showcase themselves with superior images.

Our pricing structure allows professionals and business owners the ability to only pay for the photography service they need, thereby avoiding the unwanted cost.

Headshots

Group Photography

Environmental Photography

Medical Photography-Photographers are authorized to work in hospitals. Educated in infection control and HIPAA processes, all of our employees are background screened & immunized to hospital standards.

Commercial-Product Photography

Videography Services

Photography sessions available in our photography studio or on location

Weekend appointments available

Event photography

Having a teambuilding event? Bring one of our photographers along to capture all the moments your team will want to remember (and perhaps a few they don't).
Copyright 2021 Baby Face Portraits.